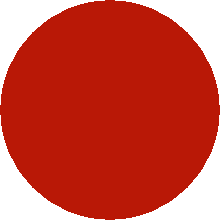 Make your tax 

deductible 

donation today!

Humane Society of the Delta

P O Box 3218

West Helena AR 72390

(870) 753-2119

info@humanesocietyofthedelta.org

Volunteer  *  Foster  *  Adopt

​for 6 weeks. That's not easy for a puppy!

We have set up an account to help with Willard's medical care. Click this link to donate to Willard's 
GoFundMe
 account or click Donate above.
ANY HELP IS GREATLY APPRECIATED!

Invite your friends to 'like' our

Facebook page! 

When you get there, look on the left where there is a section that reads "Invite friends to like this Page". Click on it and start inviting! The more people that see our posts, the better chance our shelter pets have to be fostered or adopted!

UPDATE on Willard

​He came through surgery like a champ! He will need to be crated and leash walked only