This page was last updated August 24, 2015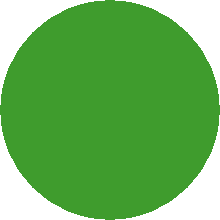 Make your tax 

deductible 

donation today!

Humane Society of the Delta

P O Box 3218

West Helena AR 72390

(870) 753-2119

info@humanesocietyofthedelta.org

Visit us on Facebook at Humane Society of the Delta 

Next Spay-Neuter Clinic Dates

​Beginning September 15th, 

call (870) 228-2859 to make an 

appointment for our next clinic to be held

October 20th-22nd

St. John's Church

625 Pecan Street 

Helena, Arkansas

Memorial & Honorary Donations

Contact HSD and give us the name and address of the family or loved one, along with your name and address to receive acknowledgement about your donation. 

If you make an online donation, be sure to include a message if you want your contribution to be a memorial.

Volunteer  *  Foster  *  Adopt

HSD Printable Forms